About us
We are a group that turns your ideas into magical and really well-functioning code.
See all of our services: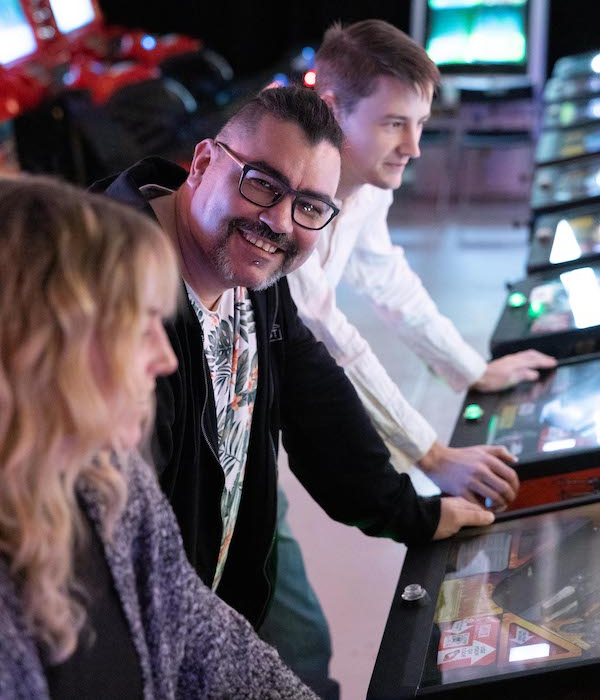 Solutions with pride
We are a company that continuously strives to find the best solution for our customers, even when you don't know the way yourself. Development is our speciality, and we will help you make well-founded decisions on development-related matters.
We choose our customers carefully and help those we choose from concept to finished product. What we look for in customers are projects that are interesting to us, the industry and society.
We are also keen to ensure that our customers are ultimately proud of the product under their own brand.
Are we right for each other?
We create magic