Become one of us
Plingot has broad expertise in 3D development. We work on, among other things, 3D, system development, integrations, app development, VR, AR and MR in many different sectors.
We work on everything from large, global brands to smaller, in-house projects and we have cutting-edge expertise in game engines such as Unreal and Unity, and the building of mobile applications that support CarPlay and Android Auto and various kinds of system development.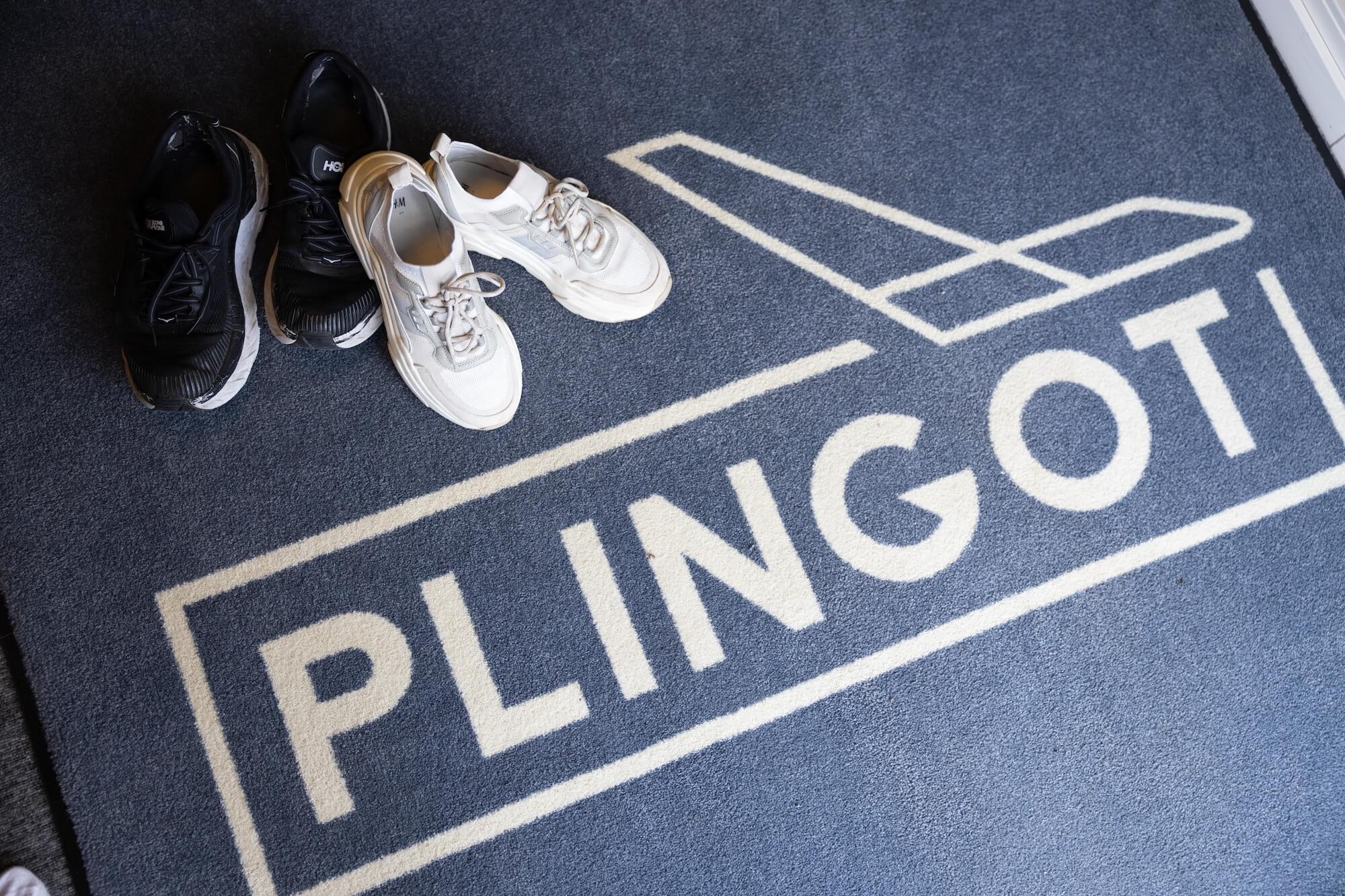 We are looking for people who:
Like to find innovative solutions.
Are familiar C# / C++ / React, etc.
Have experience in the sector from previous jobs.
Have a desire to develop and be developed.
Does it feel right? Get in touch with us.
Spontaneous applications are always accepted.
Our recruitment process

Talenteer is an IT recruitment company with its roots in Växjö. Talenteer cares about the individual and goes the extra mile to find the right employee for the right assignment.
The recruitment process with Talenteer involves:
An initial interview with one of our recruiters where we go through everything you as a candidate wish to get out of your workplace, in order to present how Plingot can meet your expectations. For us, it is important to find long-lasting relationships, which can only be achieved if both parties are 100% satisfied.
Technical test where we can find out what level of competence you have to be able to integrate you properly into Plingot's team.
An interview with us at Plingot.