App development
Plingot can help you progress your concepts from the drawing board all the way to the App Store and Google Play.
We have extensive experience of constructing smartphone apps and have been involved in practical app work since they became a thing.
We construct apps for both internal use and for public launch, and we develop any support systems and integrations the app might need, such as back office functions and connections to payment and accounting services.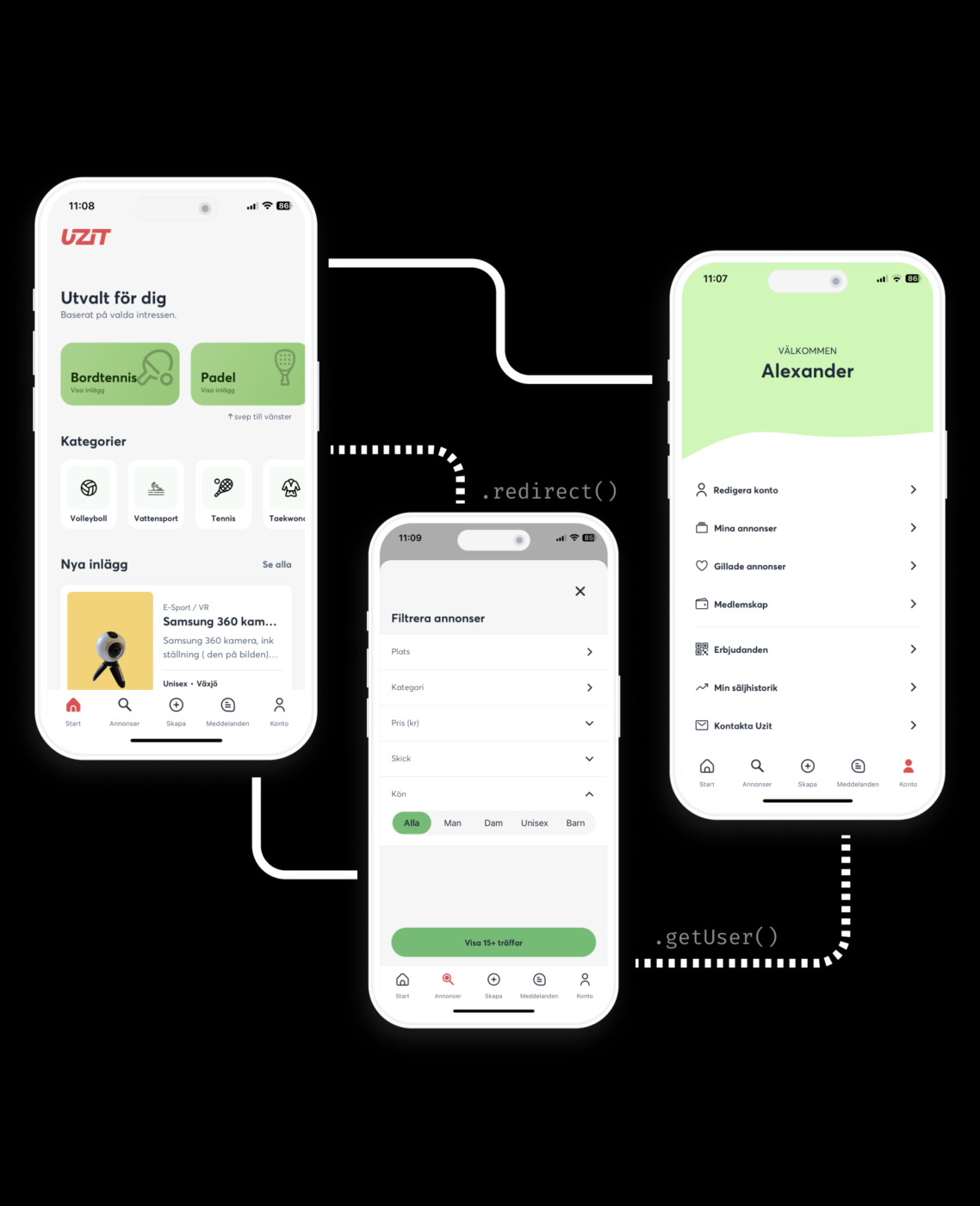 App Store
Google Play
Android Auto
Apple CarPlay
Your partner on the entire journey
As your development partner, we can help with any publication in the app stores, or other distribution if the app is not intended for public use. After launch, we can be responsible for the operation, maintenance and further development if you wish.
App development on all platforms
In addition to pure smartphone apps, we also develop or adapt apps for e.g. smart watches, Apple CarPlay and Android Auto.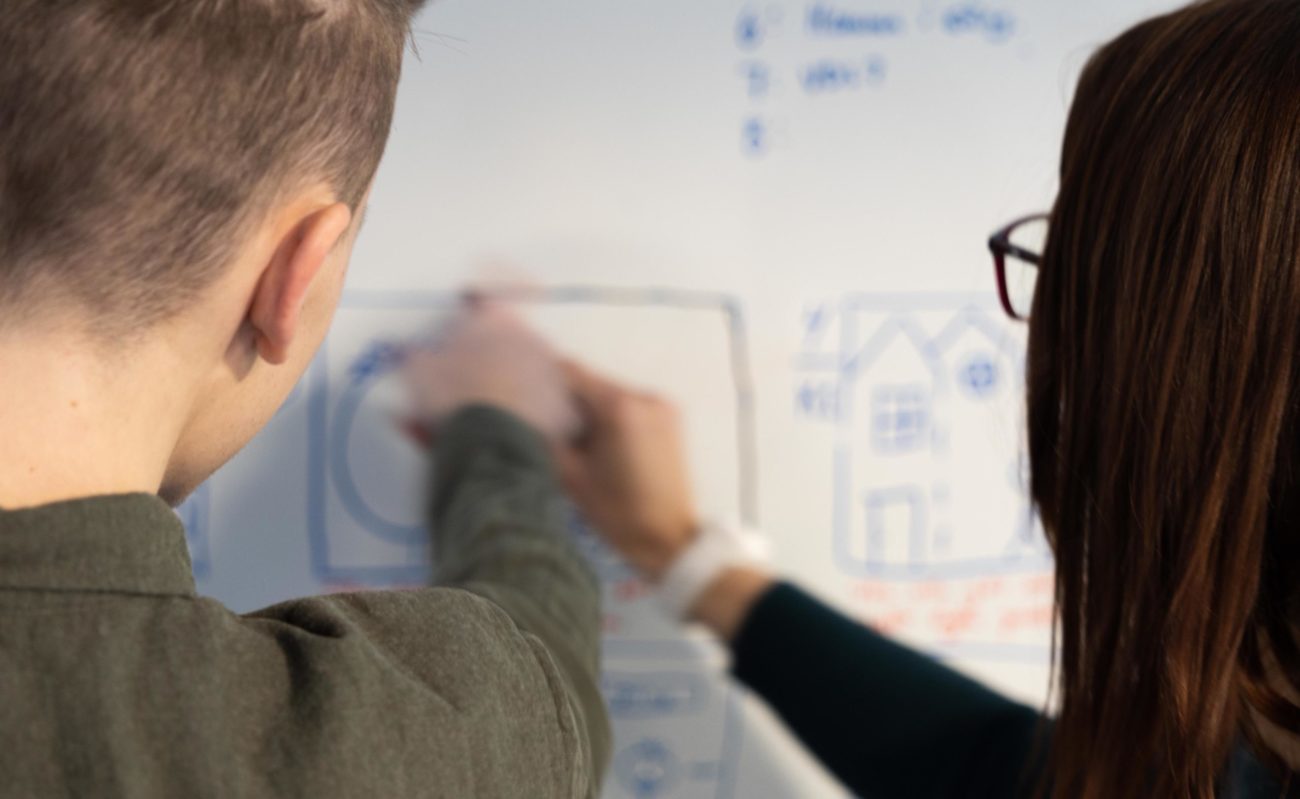 Gaming or community? We can solve it
We have worked on a wide range of applications, from gaming to a social community for retirees. The common denominator for all of the projects we embark on is that we think they are innovative and interesting from a technical perspective, and that they have a greater purpose.